Welcome to our website
We sell peanuts with an unsurpassed quality for your business
Peanuts from Brazil to the world
Juliana Peanuts exports the best peanuts to several countries in Mercosur and North America, Asia and the Middle East.
Our quality
You've never tasted peanuts like this before. Request your no obligation samples now!
Juliana Peanuts is a family business founded in 2006 by Hugo Stein and Juliana Stein.
It had a modest but pioneering start by offering peanuts with an above-average quality. Persistence and perseverance brought knowledge, and it was only a matter of time before Juliana Peanuts used technology to increase the quality of their products and increase productivity in the peanut supply chain.
In 2016 Juliana Peanuts continued its growth by moving to its own, larger and better headquarters, after technical visits to the most modern companies in the world.
Today we pride ourselves on offering a peanut with unsurpassed quality for your retail or manufacturing business, supermarket, small business or food service company. With its own quality control and production system and the highest technology, Juliana Peanuts values good relationships with its customers.
Contact us and request samples of our peanut. You'll be delighted.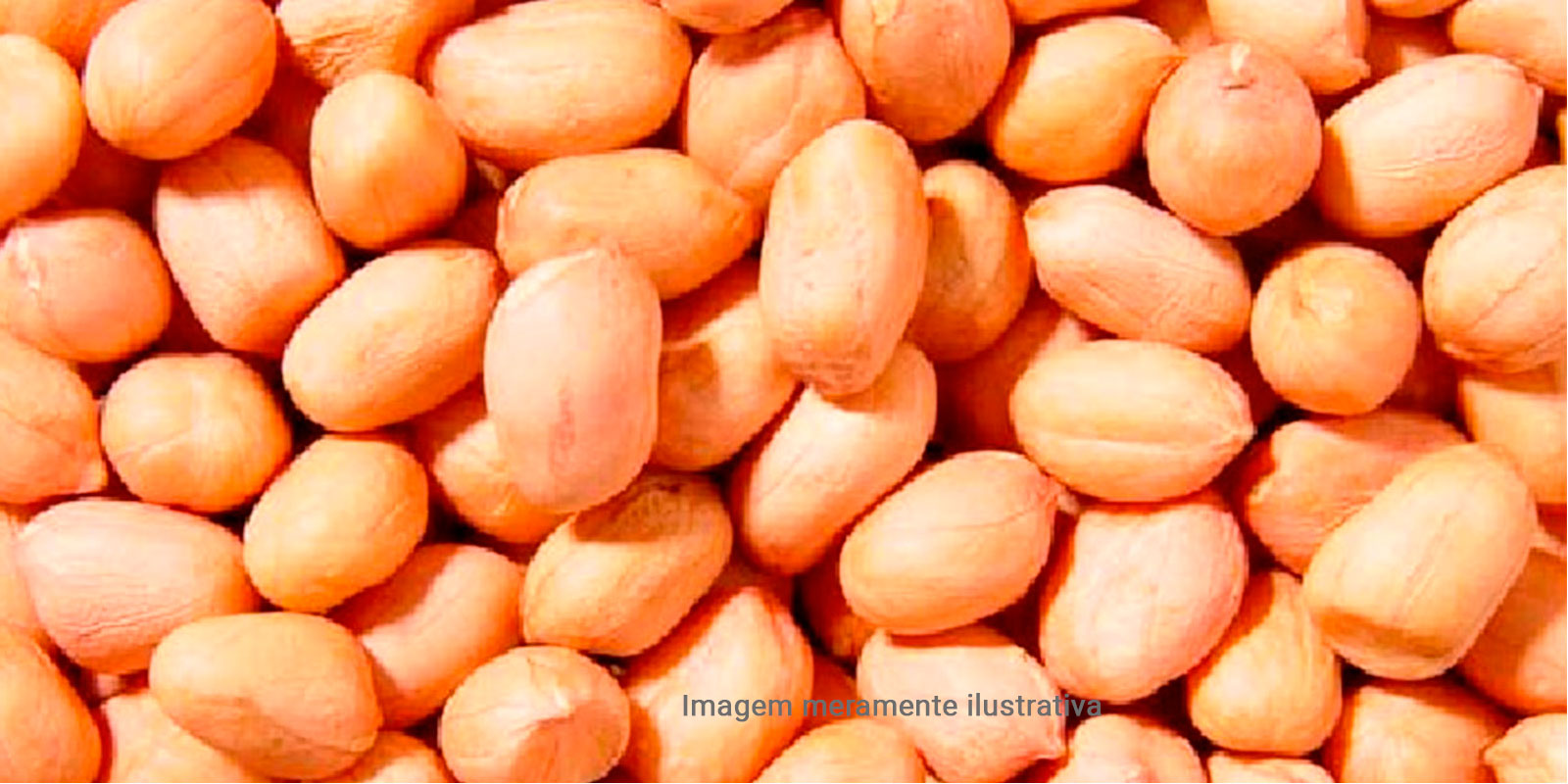 Natural peanuts
Natural peanuts can be sold directly (packaged) or be used in the production of roasted and fried peanuts, crispy peanuts, or for the manufacture of peanut eggs, sweet and crispy snacks, among others.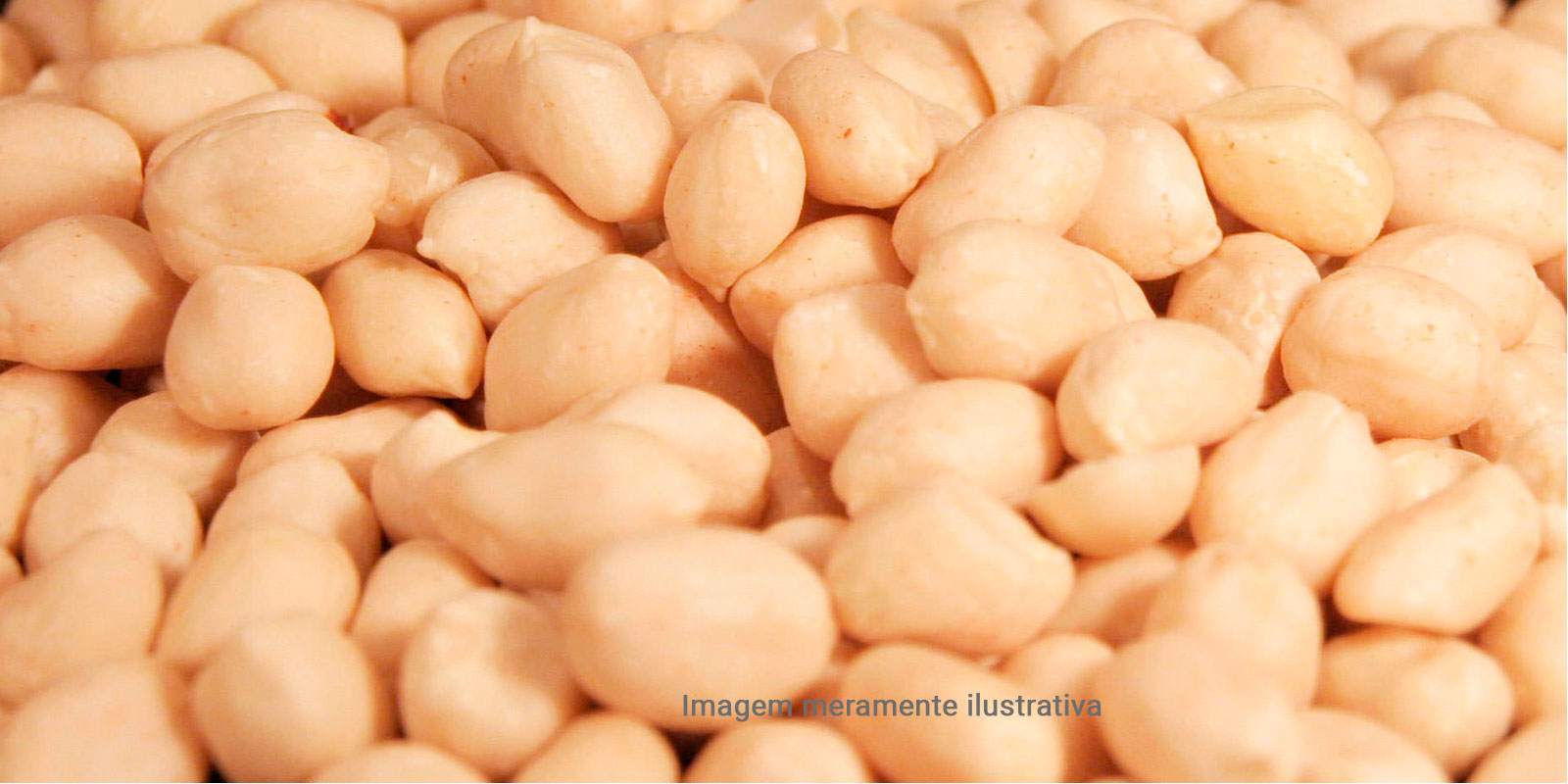 Blanched peanuts
Juliana Peanuts' blanched peanuts can be used in the production of peanut butter as well as in the production of roasted and fried peanuts, pure or with garlic.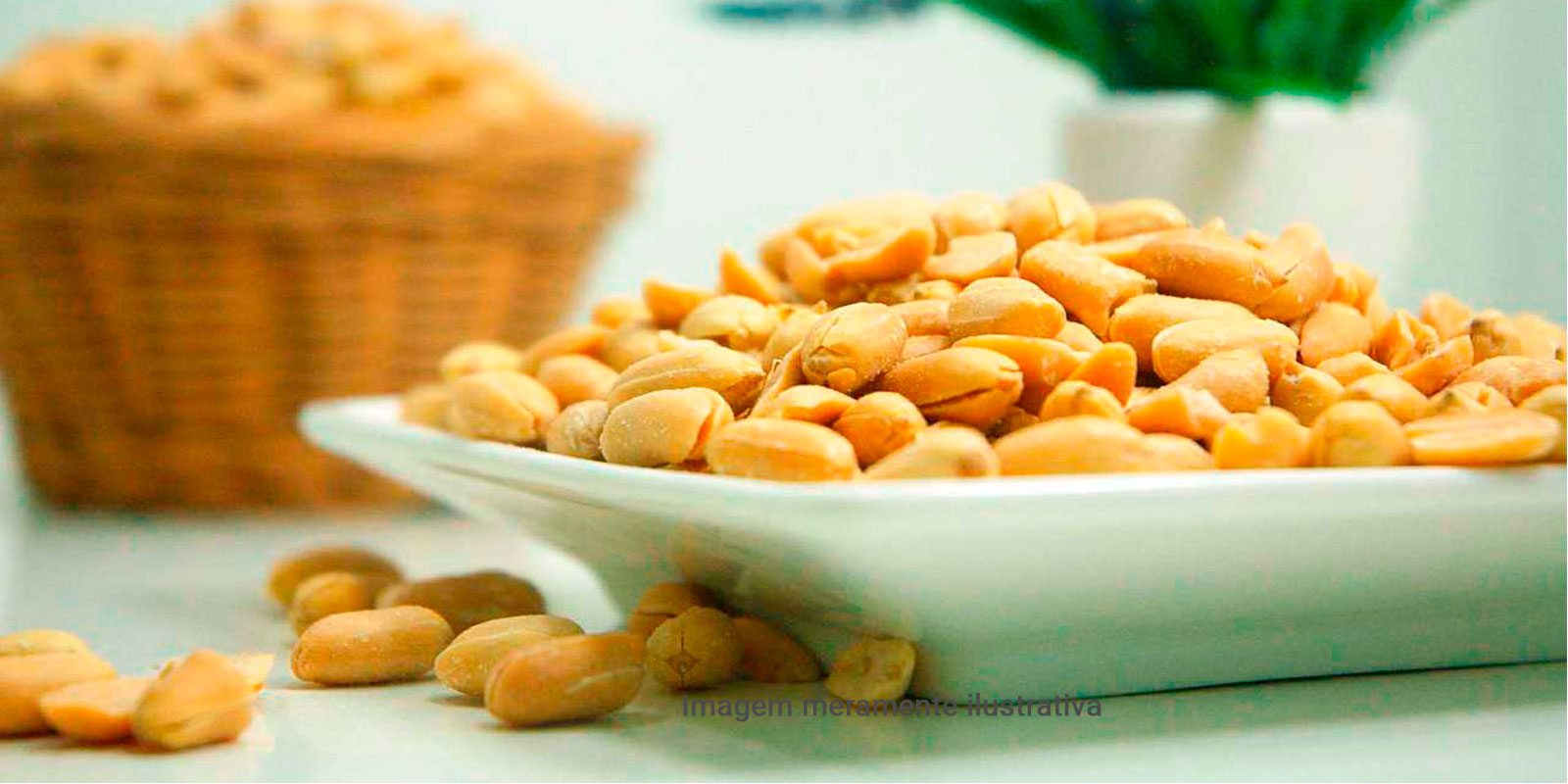 Roasted peanuts
Our roasted peanuts can be used to produce peanut butter (unsalted roasted peanuts) or can be packaged and marketed as food or snack (salted roasted peanuts).
At Juliana Peanuts the peanut exporting activities came naturally with our investments in production technology, quality control and sustainable productivity.
We achieve the productivity and quality goals required by the strictest international standards, as well as the certification requirements of the entire process of processing and sustainable quality control of the product.
From planting to maintenance, through the right ways of harvesting, from transportation to processing of the product in natura, to blanching and roasting, Juliana Peanuts is able to meet the specifications of each customer in each market.
Today Juliana Peanuts holds the certificate of the FDA – Food and Drug Administration, for marketing in the United States. And our export department serves the following markets:
Ask your questions or request a quotation - no obligations.